Want to know HOW?
Ushiksha gives your child a platform to develop and enhance Reasoning, Problem Solving and Decision-Making skills, at an early stage. This platform focuses on overall brain development, and presents your child with brain simulating WORKSHEETS which are fun and engaging.
Ushiksha explores your child's reasoning skills and helps them build analytical approach to the problem solving; one step at a time.
Try Sample Worksheets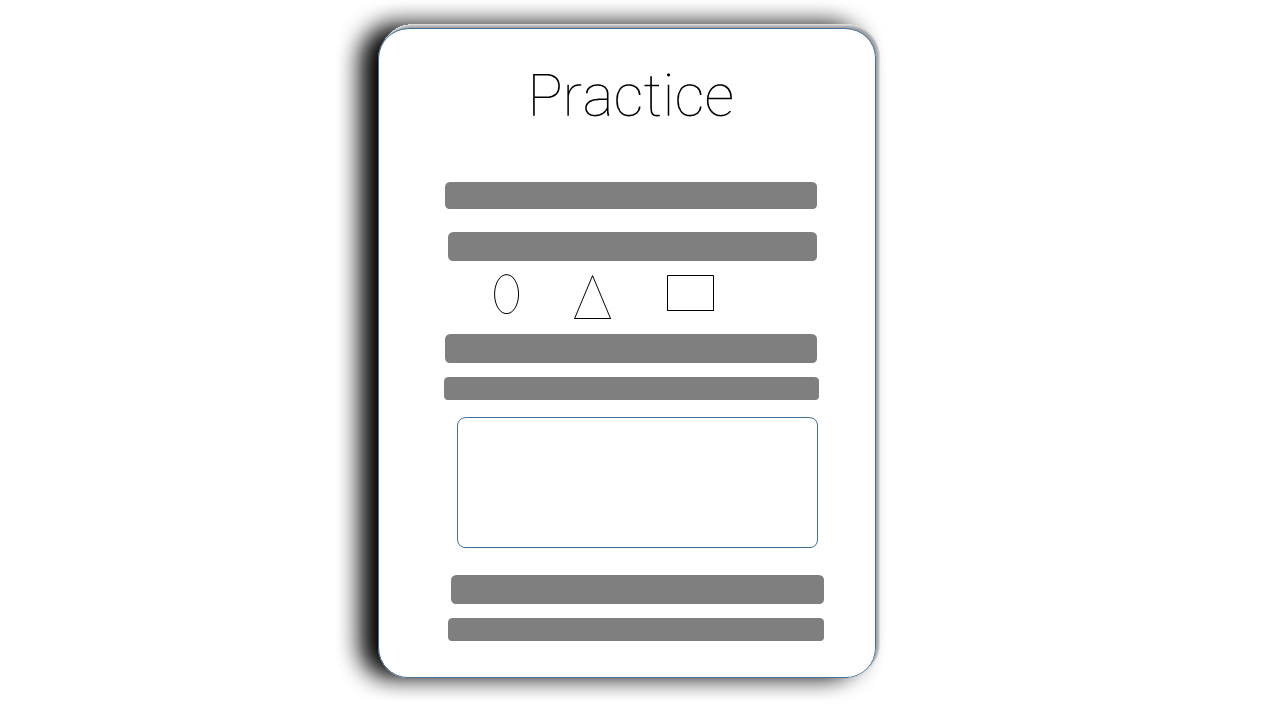 Practice Sets
Practice sets consist of questions related to logical reasoning and critical thinking. Practicing these sets on a regular basis will act as a mental exercise for students which will help them grow a new kind of skill.
Study Materials
Study material contains all the necessary concepts required for logical reasoning and critical thinking in a simple and interactive language. Going through the examples,the students will be able to solve most of the practice sets on their own.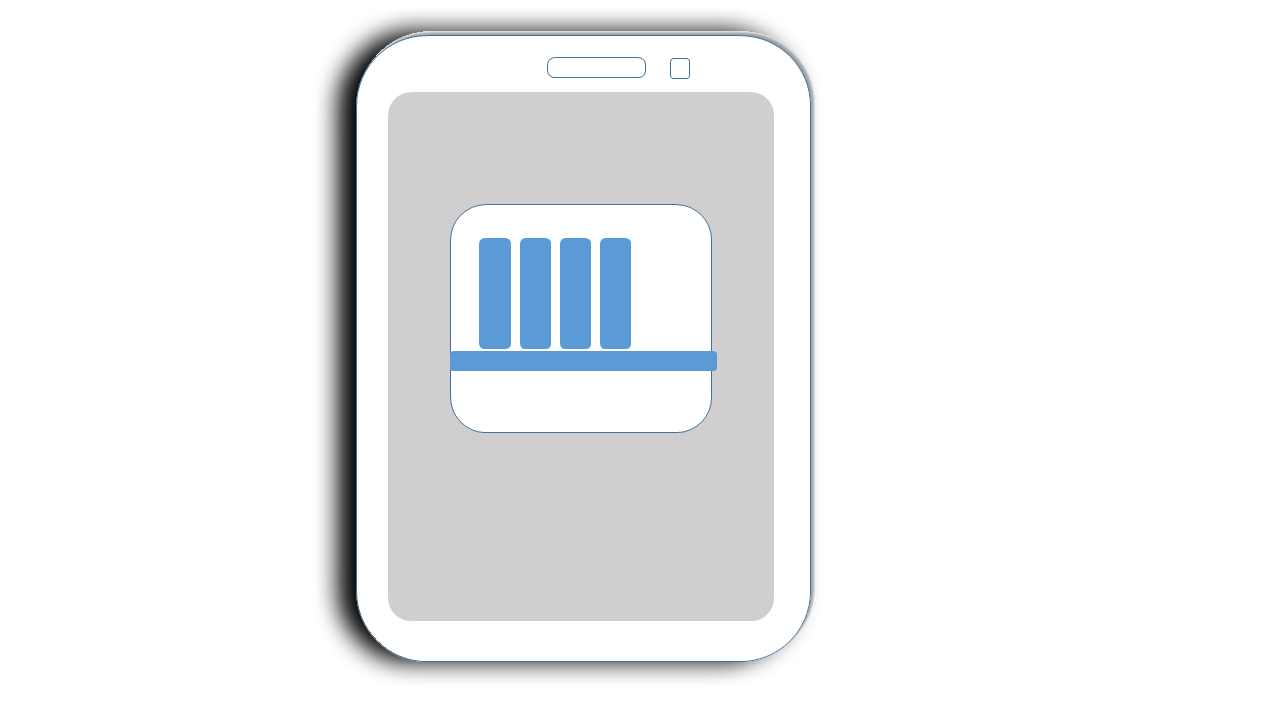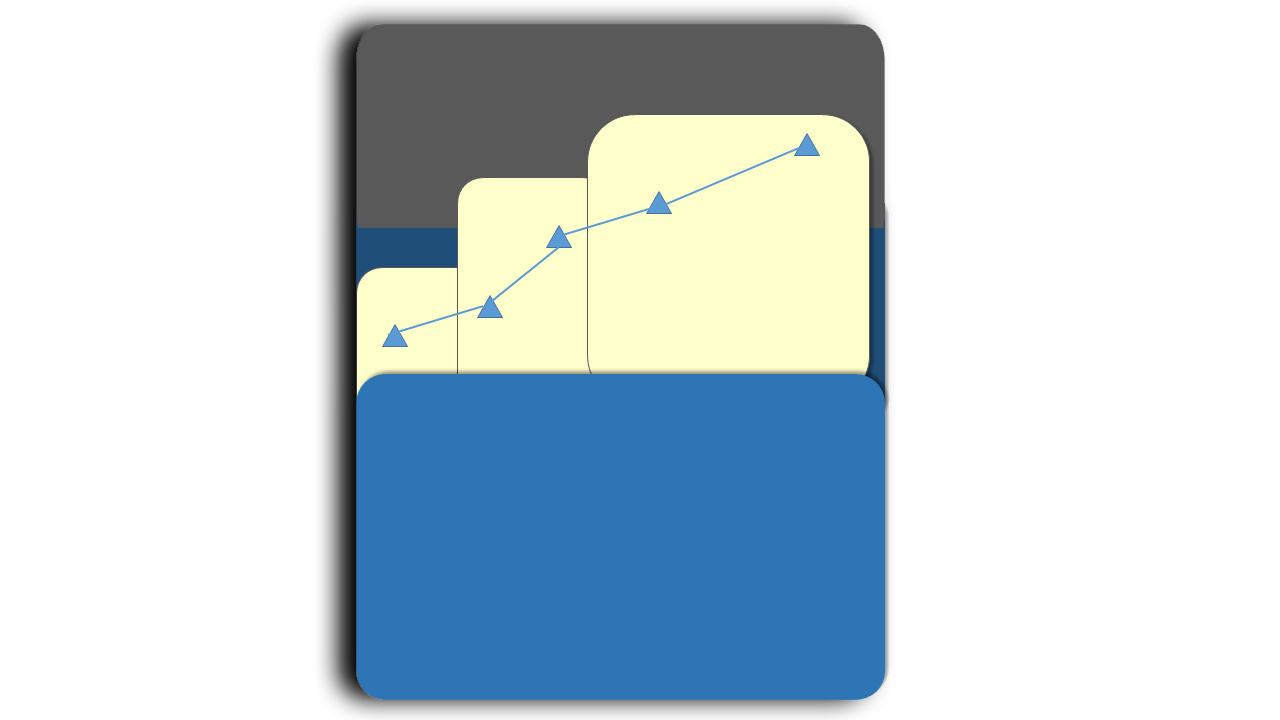 Progress Reports
Progress Reports reflects overall performance of the students. This report contain the detail of performance of the student in every aspect.
Examinations
Examination will be conducted once a year. The objective of examination is to measure growth of student. A healthy competiton is always helpful as it keeps the spark of learning alive.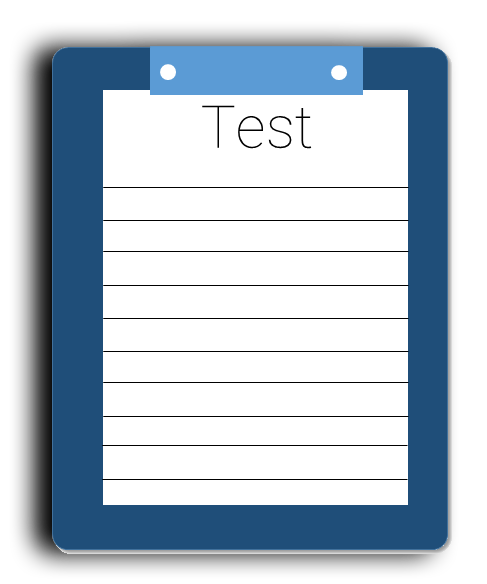 Try it out for free !!
Get access to Quizes, Seminars, Workshops and many more events conducted by Ushiksha.